Morning Bits: March 2nd
Happy Monday to everyone! It is a beautiful day in the Austin area, not only because the is weather fantastic but because today begins the 10 day countdown to SXSW. Here to keep you on the same wavelength are some recent SXSWi related news stories.
In recent tech news…..
Zuora's Z-Commerce for Facebook
Zuora brings a new billing subscription service to Facebook. Z-Commerce for Facebook handles all aspects of transforming your application to a subscription service. It will define subscription products and rate plans, process customer orders, handle invoices and payments and enable access. In return, Zuora asks for 2 percent of each subscription.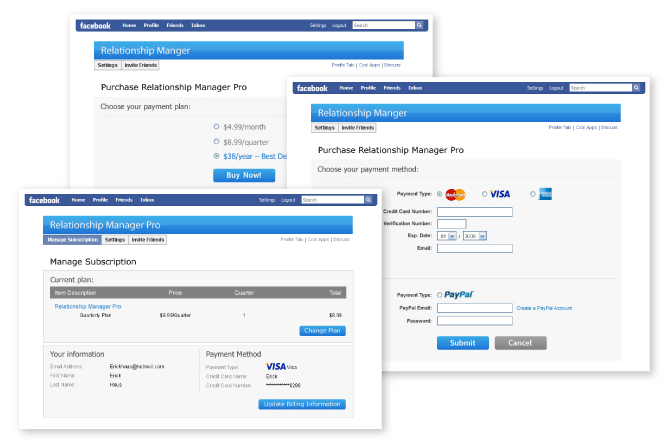 With Z-Commerce for Facebook, you can:
Transform your existing application to a subscription service.
Generate recurring revenue.
Increase trialability with lower upfront costs.
Easily offer both free and premium versions of your product.
Enable customers to change their rate plans and update their billing information.
Create Custom Video Playlists with Embedr
Embedr is a privately owned and publicly used custom web video playlist creation company.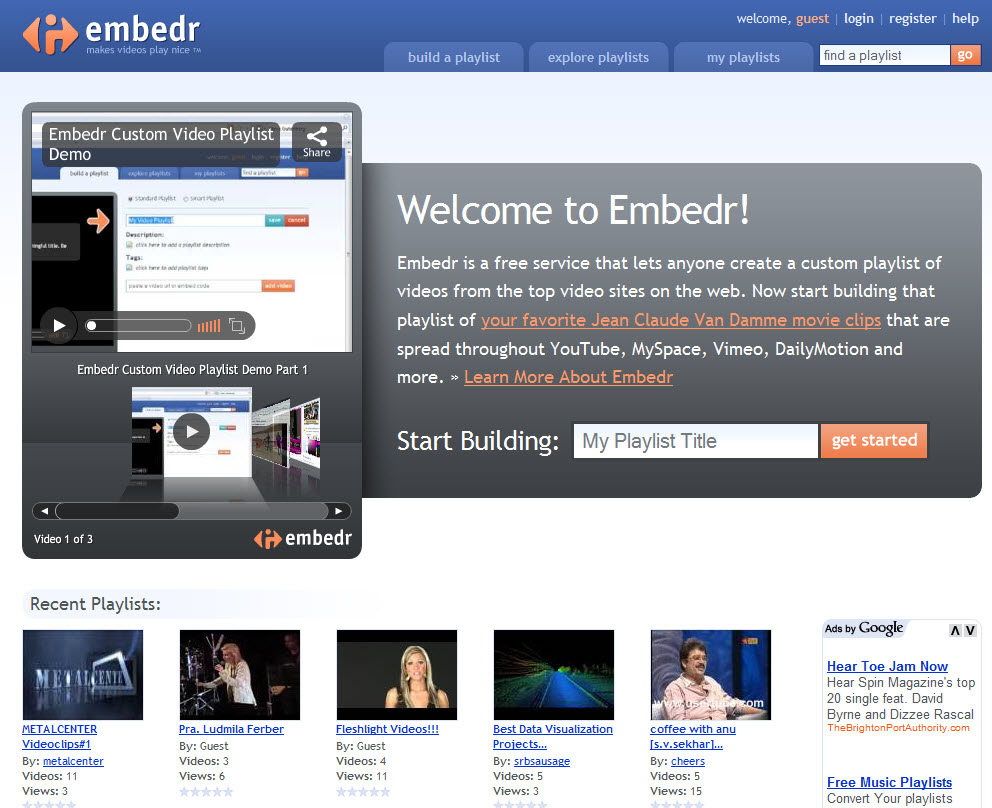 Their free service allows users to create custom video playlists from all their favorite video websites and Embed them anywhere else on the web.
Embedr's widget helps easily share multiple videos on your blog or website. 
If you are a serial video blogger, this tool helps to eliminate clutter on your site and prevent the annoyance of continually scrolling down in order to watch all the clips you are sharing.
Embedr can pull videos from third-party services like YouTube, MySpace Video, DailyMotion, MetaCafe, Veoh, Vimeo, Blip.tv and more. 
In recent SXSWi news….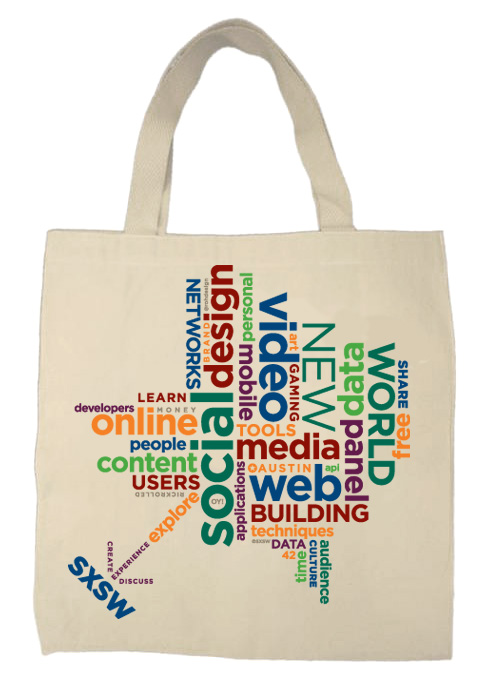 Rohdesign Blog
For last year's SXSW Interactive Festival, Mike Rohdes created 34 pages of amazing sketchnotes that captured concentrated concepts from each of the sessions.
This year, SXSWi has invited Rohdes to design the special souvenir canvas tote given to all Interactive registrants.
You can find more details on his design concepts and ideas for the SXSW Interactive '09 tote bag at his blog Rohdesign.
Last Chance to Win Free SXSWi Registration
There only 10 days left until the SXSW Interactive Festival, which means it is the last chance to sign up for free registration. Sign up to receive the monthly SXSW Interactive Festival newsletter. The newsletter will include a trivia question about SXSW that must be answered correctly in order for your name to be thrown into the drawing for this month's freebie. The next newsletter is scheduled for release later today.